Reservations E-Mail: Amapola Lodge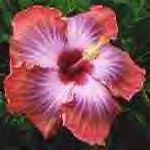 Amapola provides hassle free ALL-INCLUSIVE packages at great savings and include ROOM, MEALS, TOURS & TRANSPORTATION. These special packages, at over 30% savings, are available for Amapola guests on advanced bookings only.
ADD-ONS for extra nights & Tours are available at discounted rates for these packages:

_____________________________________
COSTA RICA SPECIAL
10 Days/ 9 Nights

A hassle free ALL-INCLUSIVE package for guests who would like to visit and experience what Costa Rica has to offer. It includes stay on two coasts(Pacific & Atlantic), stay in capital city of San Jose, visit to Port city of Limon, Rain Forest Canopy Tour, and tour to Banana Plantations. This all-inclusive package includes all ground transfers from and back to Airport; transfers between stays at locations and coasts;and three meals a day. This package will give our guests an overview of the country in one trip; that may take several trips by other tourists on their own.
Cost:US$2,199.per person + taxes


_____________________________________
CARIBBEAN SPECIAL
5 DAYS/4 NIGHTS

Enjoy all of exuberant Caribbean coast of Costa Rica in ONE TRIP. Specially designed for guests who would like to see & experience all that Caribbean coast has to offer. This all-inclusive package includes 4 nights beach accommodations at two locations (North & South coasts); Meals for 5 days; JUNGLE boat tour down the Tortuguero Canal through National Parks & tropical forests; visit to Port City of Limon; and Transportation between locations and from Limon center & back.
Cost:US$ 949. per person + taxes.


____________________________________
AMAPOLA SPECIAL
4Days/ 3 Nights

This All-Inclusive package on the Caribbean coast is specially suited for guests seeking GET-AWAY beach locations, Eco-Tourism enthusiasts and for guests interested in FISHING. Package includes Room for three nights; all Meals for 4 Days; Two Tours, One JUNGLE BOAT TOUR down the Tortuguero canal and other to BANANA Plantations and Transportation from Limon center and back. Cost: US$ 699. per person + taxes.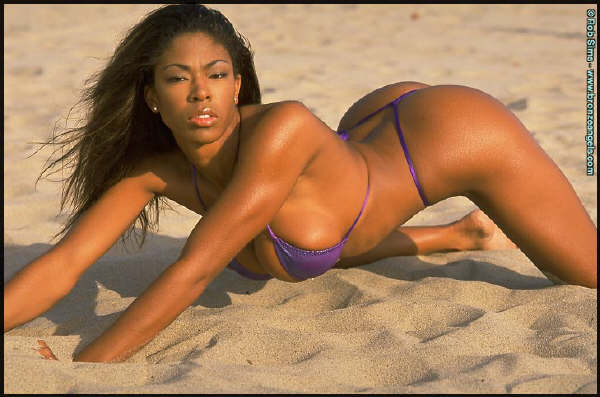 Romantic Holidays & Single's Packages:
Honeymoon couples
Single's Fantasy packages
Romantic holidays
Enquiries click here: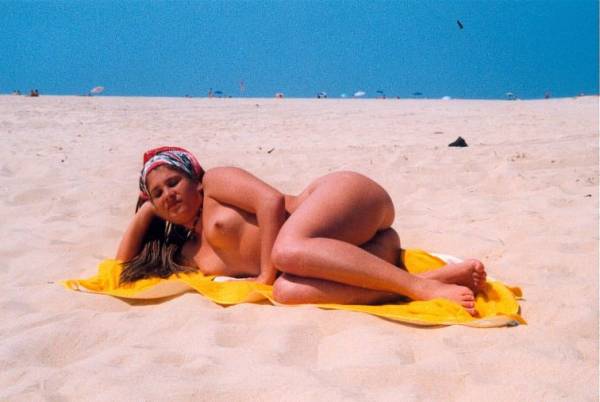 _____________________________________
"TAKE IT EASY" Special Pkg
8Days/7Nights

Specially designed for guests who are seeking peace and quiet environment to relax & enjoy beach walks; eco-tours and to explore Tropical Jungles. Package includes Amapola Room for 7 nights, all Meals, three Tours- one Jungle boat tour down the Tortuguero canal through national Park, second to Banana Plantations, third to city of Limon; and the package includes Transportation from Limon center & back to Limon Center.


___________________________________________
Special Packages for Students, Backpackers, Groups and Events:
Amapola has special budget packages for Backpackers, Students, Groups & for events.

__________________________________
BACKPACKER, STUDENT & BUDGET PACKAGE:

This budget package includes ACCOMMODATIONS & all MEALS.
Accommodations are four persons to a room with private bath & meals include three full meals at the Lodge.

BED + all MEALS......US$ 50. per person/Day.
Add-On is available for TOURS @ 30% discount.


__________________________________
SPECIAL EVENTS AND GATHERINGS:


Amapola beachfront open-air structure can accommodate gatherings of upto 120 guests. Some of the events Amapola can handle include wedding receptions, conferences, family reunions, and corporate outings. Please enquire for rates.
Special requests for Meals, Audio-Visual & other arrangements are welcome.